Endorsements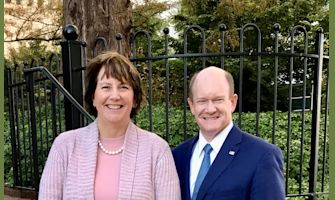 U.S. Senator
Chris Coons
---
"
Dee Durham will be a fresh voice in county government. She is an experienced advocate for historic preservation, open government, and responsible land use in New Castle County. She will bring her leadership experience and her lifelong connection to our community to make a difference for the people of the Second Council District.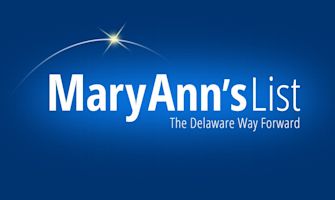 Mary Ann's List
---
"
A long-time resident of New Castle County and community leader, Dee Durham is committed to stepping up to serve the county's second district. An environmental advocate and co-founder of Plastic Free Delaware, Dee has a strong background in conservation, governmental transparency and smart growth issues. She will be a voice for women on county council, a voice to protect their quality of life in New Castle County's Second District, standing up to land-use overdevelopment and preserving green spaces.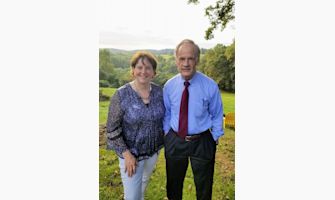 U.S. Senator
Tom Carper
---
"
"I've worked with Dee since my days as Governor in an effort to improve Delaware's environment and preserve our state's rich history. In leading these efforts, Dee has proven she is a trusted leader with a strong voice who is always focused on improving our communities. Dee is the right candidate to represent Brandywine Hundred and beyond on New Castle County Council."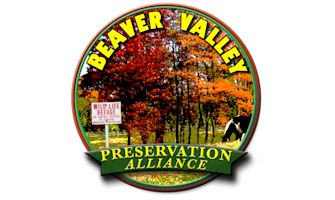 ---
"
Beaver Valley has a friend in Dee Durham and developers have a friend in Bob Weiner.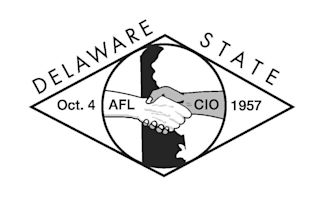 ---
"
The Delaware State AFL-CIO and the Delaware Building and Construction Trades Council are pleased to announce that they endorsed Dee Durham for New Castle County Council District 2.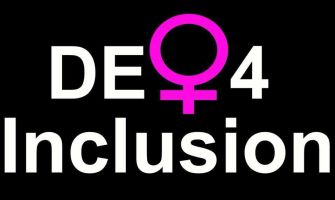 Delaware Women for Inclusion
---
"
DWFI is proud to endorse Dee Durham for New Castle County Council, District 2. The Council needs new leadership and Dee would be an exceptional councilwoman for the district. Dee is a passionate advocate for the environment, historic resources, conservation and open government. She does not have a primary, but is facing a long-term incumbent and needs our support now! Dee is a lifelong resident of the District and has a history of professional and volunteer leadership positions, including several nonprofit organizations. She has also served on the Board of the Civic Council of Brandywine Hundred and the Board of Supervisors for the New Castle Conservation District. Dee will continue to work to: 1) protect open space, historic landmarks and resources; 2) implement smarter growth; 3) give the community a greater voice; 4) ensure an open, transparent government; and 5) protect and improve our quality of life. A vote for Dee will go a long way toward bringing the change we need on the New Castle County Council. Formed in 2016, Delaware Women for Inclusion is a group of women in Delaware who are demographically and culturally diverse, and passionate about making change happen. Our mission is to demand inclusivity for all Americans, on both a local level in Delaware, as well as on a national level. While we are aligned with the Delaware Chapter of the March on Washington, our long term vision is to continue to tap into the tremendous energy of the women in our state to be the change we want to see.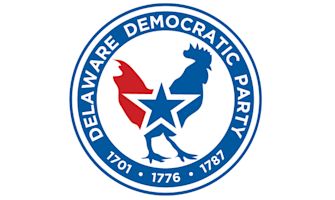 4th Representative District Delaware Democratic Committee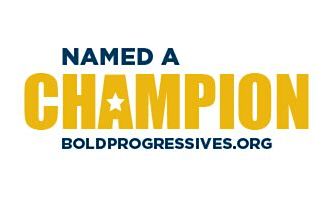 ---
"
Dee was named a 2018 Champion by the Progressive Change Campaign Committee, which honors candidates across the country who are fighting for progressive priorities and looking out for the needs of everyday families.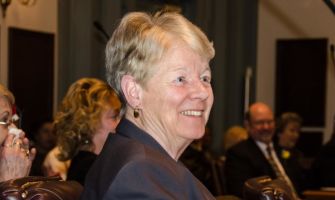 Retired State Senator, and former New Castle County Council President (1981-1989)
Hon. Karen Peterson
---
"
Dee Durham has been a tireless advocate for improving the quality of life for all Delawareans. Over the years, I have witnessed her dedication, energy, knowledge, and passionate pursuit of protecting our natural resources. She will be an outstanding addition to County Council.
Director, Delaware Division of Parks & Recreation (Retired)
Charles Salkin
---
"
I am delighted to know that Dee is seeking a seat on the New Castle County Council. Residents of her district are fortunate to have such a strong, thoughtful and qualified candidate. Dee has long been a force for intelligent public policy, effective environmental programs and responsible development. I have known her as a pragmatic leader and advocate for progressive causes. Election to County Council is a logical extension of Dee's life and career -- informed by solid values and responsibility to her community.
Preservation Delaware Board of Directors
Tyler Capanna
---
"
Dee Durham became my unsung role model soon after I met her when beginning my own advocacy in historic preservation. Dee is a great candidate for New Castle County Council District 2, where historic preservation decisions and ordinances affect our rapidly declining community's resources. Dee has my continual support. She exemplifies perfectly the life of an advocate - always passionate and actively involved.