About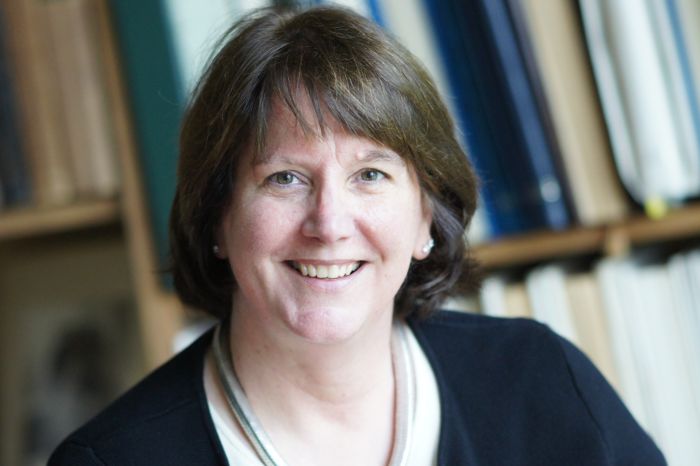 A Delaware native, Dee and her family live in the house where she grew up near Rockland and adjacent to what is now Brandywine Creek State Park. Spending hours as a child exploring the park's fields and forests – on foot and on horseback - instilled a deep-rooted passion for conservation. As an equestrian, watching farm after farm be developed seemingly without planning for transportation and other impacts, motivated her to get involved in conservation and historic preservation.
Dee graduated from Wilmington Friends School and Swarthmore College. Following the adage, "let your life speak," Dee and her husband, Barry, permanently protected the open space of their property through conservation easements held by the state.
For almost twenty years, Dee served as Executive Director of Preservation Delaware, and of S.A.V.E., a land use, conservation planning and smart transportation advocacy organization based in Chester County, Pennsylvania. Dee has also served as an independent consultant in fundraising and nonprofit management with a focus on conservation, including stints as the Interim Development Director for the French & Pickering Creeks Conservation Trust and as the Grants Manager for the Partnership for the Delaware Estuary. In 2012 she was honored with the Chairman's Award from Preservation Pennsylvania. Dee earned recognition as a Certified Fundraising Professional (CFRE).
Dee has been an active volunteer in her community including current service on the boards of the Sierra Club Delaware Chapter, New Castle Conservation District, Preservation Delaware, and the Civic Council of Brandywine Hundred. She initially obtained experience in the nonprofit sector through her work with the Junior League of Wilmington including a term as President and has since volunteered as a board member on many nonprofit boards as well as on Governor-Elect Jack Markell's infrastructure transition team and Governor Ruth Ann Minner's Livable Delaware Task Force. Past community service includes boards of Preservation Delaware, Wilmington Friends School, Friends of Wilmington Parks, Friends of Brandywine Creek State Parks, Friends of Auburn Heights Preserve, Old Brandywine Village, Greater Brandywine Village Restoration, and Preservation Action.
In Brandywine Hundred, Dee was instrumental in spearheading New Castle County's revitalization of the Woodley Park playground near Talleyville adjacent to Naamans Little League.
In 2010, Dee co-founded and continues to chair Plastic Free Delaware, and now also Zero Waste First State, which aims to reduce single-use plastic pollution in our Delaware communities and environment through educational programs, awareness building and advocacy initiatives.
Dee's work as an environmental advocate made her aware of the need for increased transparency and ethics in government, leading to a stint as Program Director for Common Cause Delaware, 2012-2015. Common Cause seeks policy changes to address money in politics including Citizens United, and reforms aimed at increasing fair voting policies, same day registration, no excuse absentee balloting, and increased transparency in Delaware's government. In 2018, Dee took on a leadership role to secure Delaware's passage of the National Popular Vote compact which would make every vote count in presidential elections.
LINK to some highlights of what she has achieved since being elected to NCC Council in late 2018:
https://www.friendsfordeedurham.us/cms/legislation/initiatives/